Houston Energy Efficient Windows
Houston Energy Efficient Windows
If you have traditional windows in your home, there are chances that you're paying a lot for your heating and cooling. Not only do traditional windows feature less insulation, but also the seals can weaken after some time creating drafts and air leaks in your home. Fortunately, there's no requirement for you to keep dealing with unreasonably high energy bills because there are numerous energy-efficient windows available on the market. Texas window is a reputable company that can provide Houston homeowners is with energy-efficient windows of exceptional quality, so get in touch with us when it's time to make your home more comfortable.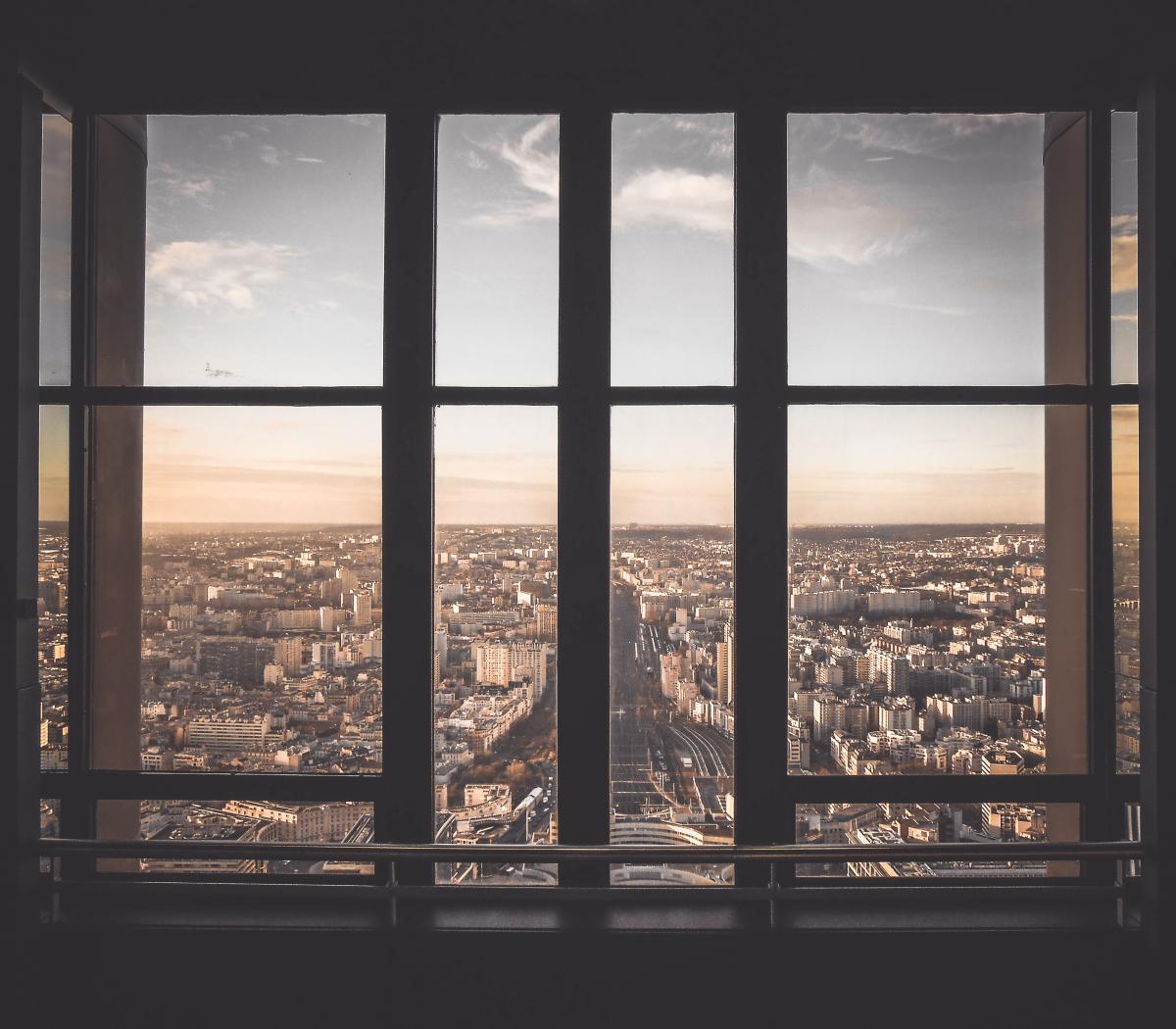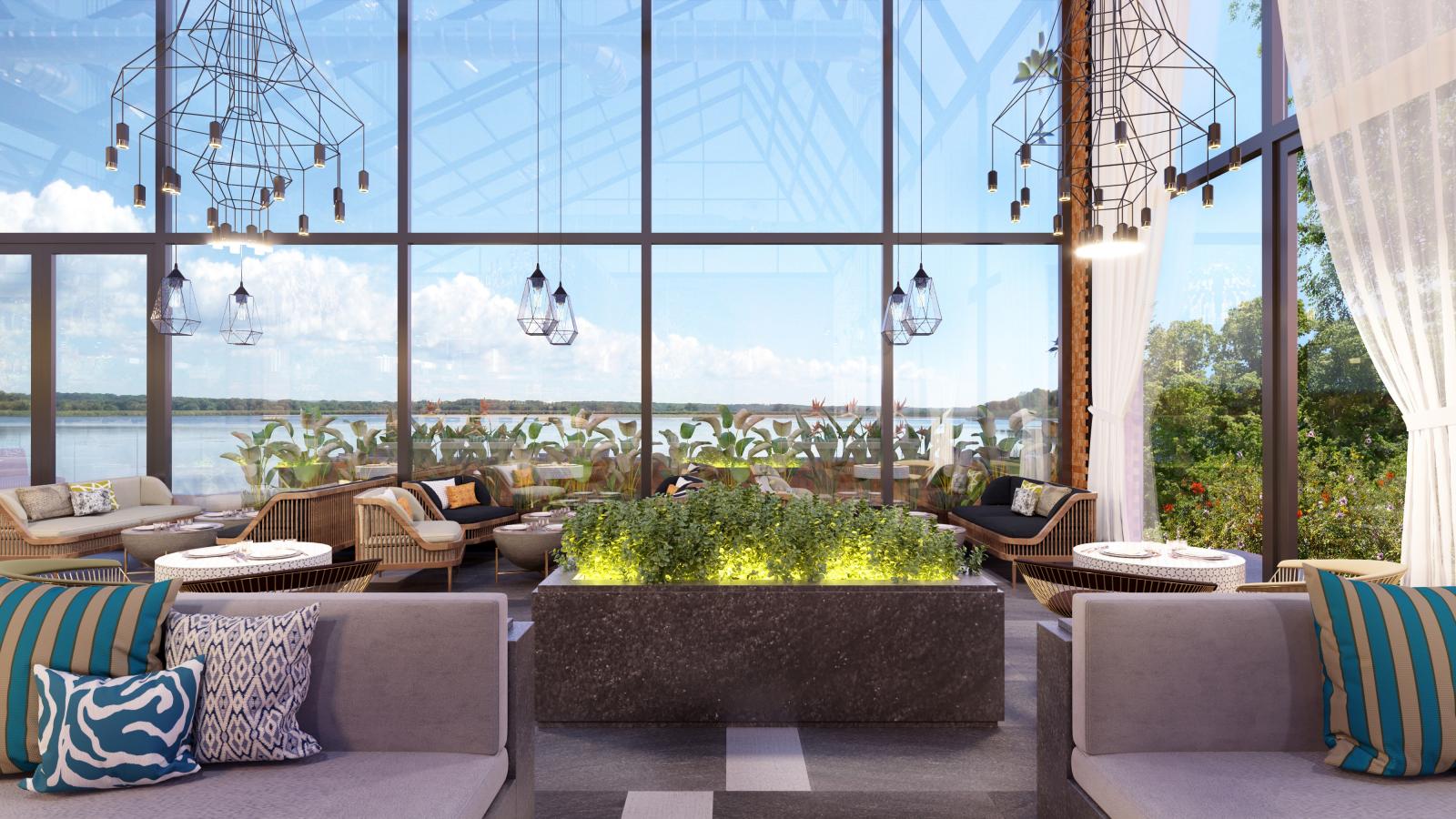 Houston Energy Efficient Windows
Since we first started providing Houston energy-efficient windows a couple of years back, we have had a lot of time to perfect our product and service offerings, including best in class energy-efficient windows. We also make a point of ensuring your complete satisfaction by working closely with you throughout the entire process. From the very first design consultation to the completed installation and beyond, our contractors are responsive to your requirements and concerns, keeping you informed at each stage.
Earth-friendly, budget-friendly.
From glazing alternatives that enhance energy efficiency and personal comfort to reducing natural resource consumption through the availability of FSC® certified woods*, we're striving hard to ease our burden on the environment. Our product evolutions include recyclable materials like glass, vinyl, and wood, in addition to the use of low volatile organic compound paints and sealants. Building green with Weather Shield saves money as well.
When you choose Texas Window for your energy efficient window installation, you will also enjoy the following advantages:
Drug-tested contractors with background checks
Manufacturer and safety training
Customizable products to complement your home
Strong warranties for total peace of mind
Attractive financing options
Ask About Our Energy Efficient Windows in Houston, Texas.
To begin designing your energy-efficient replacement windows, we urge you to contact Texas window today. You can call to inquire about our high-quality products, or we can get back to you with a complimentary project quote after you take a few seconds to fill out our simple online form.