New Construction Windows Houston, Texas.
New Construction Windows Houston, Texas.
Whether you're adding on a room or building a new home in the Houston, Texas area, Texas window of Houston will help you design a more beautiful, easier to maintain, energy efficient home. Texas window of Houston provides the most comprehensive line of quality, energy-efficient vinyl new construction windows on the market today.
Our new development vinyl windows consolidate the lovely style and superior craftsmanship you request in a top-notch window product. From architects and interior designers to mortgage holders and landowners, everybody values the structure adaptability our window and entryway product line offers. Home improvement contractual workers values the ease of installation and mortgage holders love the incredible looks, simplicity of cleaning, energy savings, and the peace of mind of a lifetime limited warranty.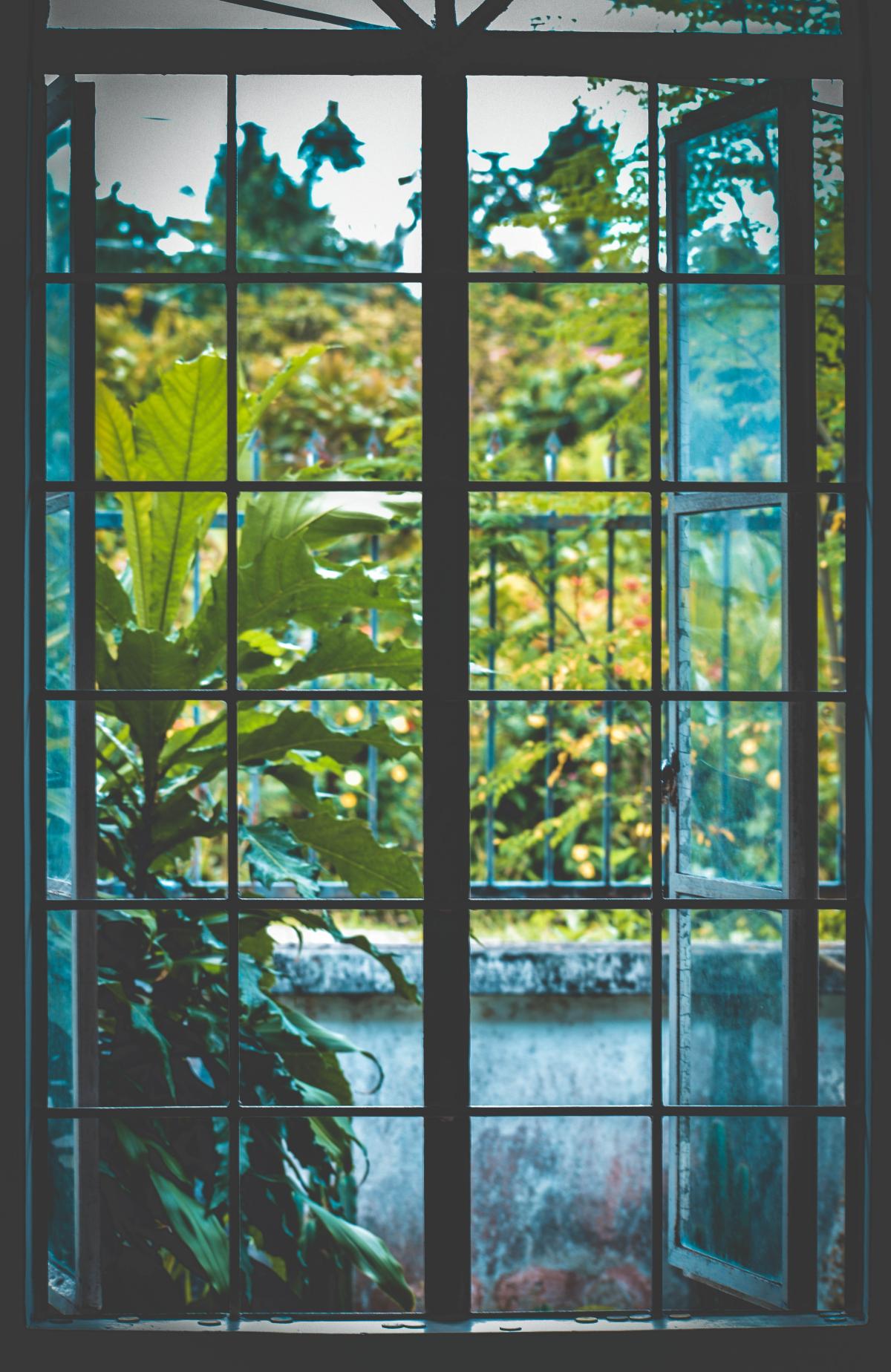 Benefits of New Construction Windows from Texas window,
100% Vinyl frames and sashes that will never chip, peel, crack, or warp. Made tough and solid with 100% virgin vinyl powder, the color is formulated throughout so the luster lasts and eliminates unneeded scraping, puttying, painting, or repairs.
Tilting sash designs allow for maximized ventilation and easy cleaning. Available in sliding, double-hung, casement, and awning window styles. Eliminate winter drafts, reduce outdoor noises, and reduce household dust and allergens with durable compression seals technology.
Durable 100% vinyl frames & steel-reinforced meeting rails, locks, and keepers add to your home's security and protection. Integral pre-punched nailing fin (1-3/4″) on all four sides of the window frame.
Night latches allow for worry-free ventilation – helps to keep children and pets inside and others out. Available only on the double-hung replacement window style.
Concealed locking system; our locks do not sit above the meeting rail, adding beauty and security to your home. Stainless steel, constant force balance system with balance dust covers adds beauty and longevity to your window's mainframe and operating system.
New Construction Window Features & Options:
Privacy Glass
Filtered and clouded, this glass style provides obscured imaging while still allowing in natural sunlight. Ideal for bathrooms and private zones.
Tilting Window Sashes
Many of our window styles feature tilting sashes which make window cleaning simple and easy, all from the interior of your home. Available in Double Hung, Single Hung, and Sliding Window styles.
Tinted Glass
This glass style is available in an assortment of shades and tints, making it the ideal choice for any room in your home where you might want to limit or control light transmittance through the window.
Decorative Light Dividers
Available with a variety of custom grids, accents, and light divider options, Window World can literally create any window style and customization you desire.
Easy to Clean Window Glass
All Window World of Texas window is produced from the highest quality double paned glass, guaranteed to be streak-free and easy to clean!
Laminated Glass
Created by permanently fusing an interlayer or light plastic between two solid pieces of glass, laminated glass is an often preferred alternative to tempered glass. Unlike tempered glass, laminated glass remains in the frame when broken, due to the protective plastic sheet fused within the glass panes. In addition to added safety and security, laminated glass options also help reduce sound transmission and acoustic noise.
New Construction Window Installation:
Professional Installation
Texas window only employs factory-certified installation experts who will guarantee your new windows are appropriately installed. All windows and entryways are installed in adherence with AMI maker specifications for safe and proper functionality, maximum energy efficiency, and protection against air drafts and leaks.
Reputation and Quality
Texas window understands that your home is your sanctuary, which is why we take every step to ensure that your home is never damaged, disturbed, or disrespected while we are installing your new windows. We also use only the finest vinyl materials in our new construction window products and only the top installation tools and tactics, ensuring your new home's windows will be sturdy, energy-efficient, and beautiful!
100% Customer Satisfaction
When each new development window is introduced, our master window specialists will truly walk you through the project, stage by stage to ensure that the installation was fully completed. We also cautiously guide you through how to appropriately work, clean, and protect your new windows. We work so tirelessly to guarantee that our clients are fulfilled each time since we know the activity in your home today may prompt the activity in your neighbor's home one month from now.
We serve the Houston and its surrounding areas.
Looking for a professional window construction at considerate costs? Contact our team at Texas window today.