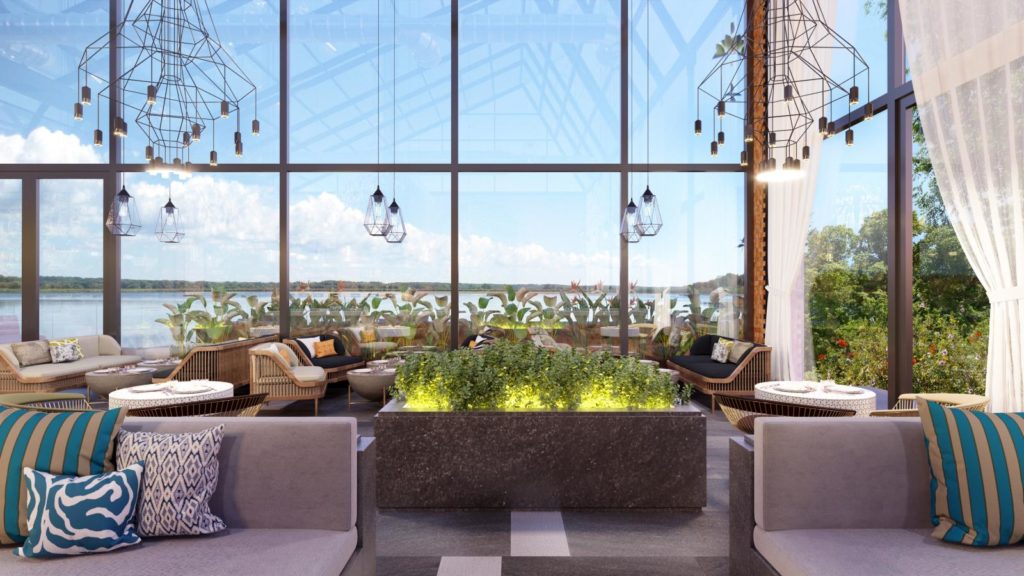 We've all heard of ENERGY STAR® and know that energy-efficient windows save on heating and cooling costs. But do you know how your choice of alternatives influences a window's energy efficiency? Here are some of the elements of your window that can help to make it energy efficient.
FRAME AND SASH MATERIALS
Texas vinyl windows have a low maintenance vinyl frame, and the way it's designed helps the overall window provide outstanding thermal insulation. But keep in mind that not all vinyl is equal – thicker vinyl walls with many air chambers improve thermal performance.
Texas windows have wood frames that provide outstanding thermal insulation values and are the right option for homes with historical features. Our wood windows are clad with aluminum to reduce maintenance on the exterior.
WEATHER STRIPPING
Weather-stripping is another factor that adds to energy efficiency by protecting against air leakage. The lower the air leakage, the higher the energy efficiency. The average vinyl window has an air leakage rating of .3 cubic feet per minute (cfm).
LOW-E GLASS
Low-E refers to special glazing applied to a pane of glass. By reflecting infrared light, Low-E helps blocks temperature transference. In addition to its energy-saving properties, Low-E glass helps reflect UV rays that lead to fading color on interior furnishings.
MULTIPLE PANES
The glass itself is a poor insulator. Older windows with a single pane of glass permits heated or cooled air to escape more quickly. Two panes of glass insulate much better than a single pane because of the air gap between the two panes. Triple pane adds another air pocket, improving the insulation value even more.
GAS FILLS
The air, between the glass panes, acts as an insulator because air is a poor conductor of heat. Some energy-efficient windows go one step further and have argon or krypton gas injected between the panes of glass. Still wholly transparent to the eye, these gasses are heavier than air and provides effective insulation. In the case of seal failure causing leakage, both argon and krypton are odorless, transparent, and non-toxic, so you don't have to worry.
For more information or inquiries about energy-efficient windows, contact the Texas Windows team today.
We serve Houston and its surrounding areas.