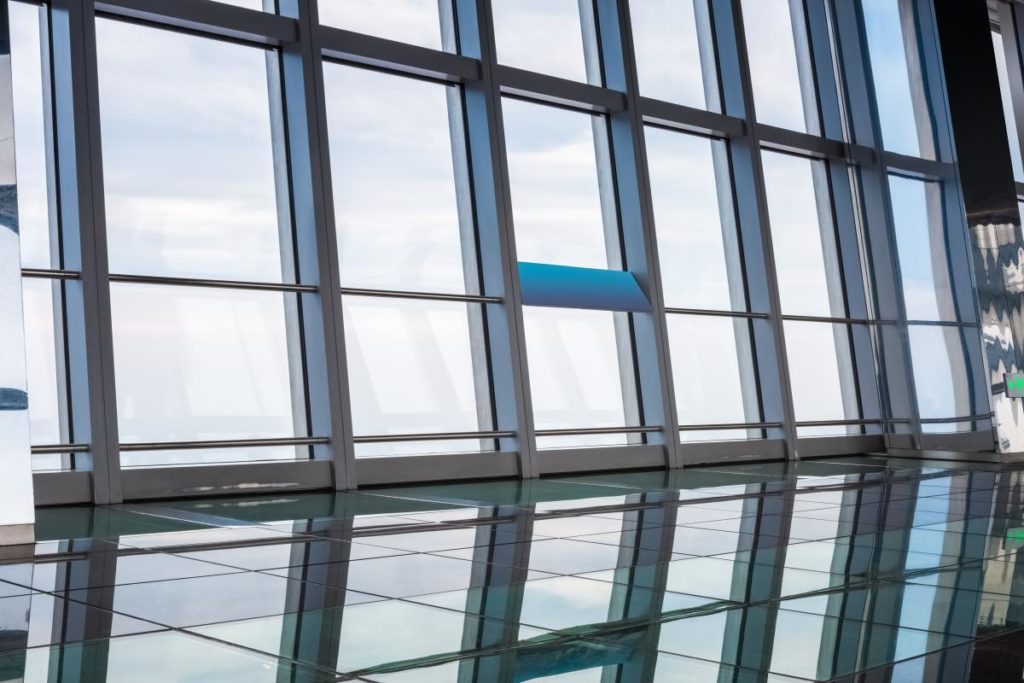 The Energy-Saving Benefits of New Windows
New windows are a great way to improve the appearance of the home. Vinyl replacement windows can save you time used in sanding and painting.
Like putting up (and taking down) your storm windows annually? Probably not — and a window replacement project can save you that trouble.
While all of these benefits are nice, replacing your old, drafty windows can give your home more than an appealing look and fewer chores.
New, energy-efficient windows can make you feel confident too. In what way? Let's take a look.
Energy-Efficient Windows Can Save You Money
Energy-efficient windows can actually save you money in the long run.
EnergyStar.gov reports that ENERGY STAR windows can save some residents in the Mid-Atlantic region nearly $600 a year in energy costs:
Maryland – $570
Virginia – $487
Washington, D.C. – $486
Replacement windows may be eligible for ENERGY STAR tax credits that can save you, even more, when you install new qualified energy-efficient windows. Eligible products and tax credit amounts may change yearly. In 2016, homeowners could budget up to 10 percent of the cost, including installation.
You Can Reduce Your Energy Consumption
New energy-efficient windows can reduce your overall energy consumption, a goal we should all go for.
Did you know: Replacing your old, single-pane windows with new, energy-efficient windows can save enough electricity to power a home for three months — or to watch TV for three years.
Do energy-efficient windows help reduce greenhouse gas emissions? YES. Again, over just a three-month period, replacing your old, single-pane windows with new, energy-efficient windows is like:
Keeping your car off the road for more than two months
Preventing a half a ton of coal from being burned
Planting 29 trees
Your window replacement project, however, helps you to feel better about your family's impact on the environment.
Improving energy savings and going green is important as you consider replacing your windows. Understanding energy performance ratings can help you make more sense of the process as you go along.
There are 5 ENERGY STAR performance categories assigned to help you select the most energy-efficient windows for your window replacement.
U-Factor
Solar Heat Gain Coefficient
Air Leakage
Visible Transmittance
Condensation Resistance
Tech-Savvy, Energy-Efficient Windows
If you're ready to enjoy the benefits of new energy-saving windows, Texas Windows can educate you about the difference. We can show you how new energy-efficient vinyl replacement windows are quality made, can save you on energy costs, and reduce your maintenance needs.
Contact Texas windows today for a free consultation and estimate.